The Passing of a Loved One
Purewa is here to support you through this time
If you've just lost a loved one, we are so sorry and understand it's a very difficult time.
If a loved one has passed, Purewa is here to support you through this time.
The first step is to contact your funeral director and ask your funeral director to contact us for support.
Your funeral director will deal with the legalities, guide you through the next steps and contact us to make the necessary arrangements – whether that's the service, reception, burial or cremation.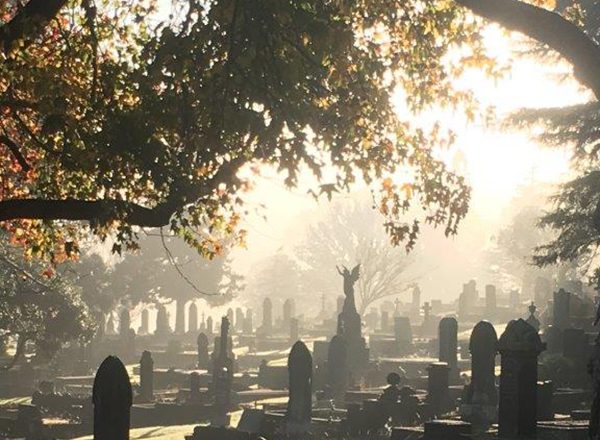 Chapels at Purewa
We offer two chapels for services at Purewa. Each is an intimate setting with a different seating capacity. We offer you the opportunity to pay a visit to both of our chapels, so you can decide on the right setting for your loved one. If you would like to get in touch, we will arrange a viewing for you. You can find more information on our chapels page.
Purewa is here to support you through this time
Our lounges are special places where you can take time to cherish memories of your loved one. We have two venue options at Purewa – our St John's Lounge, and our Lounge of Remembrance. More information on our lounges can be found on our venues page, or you are welcome to visit Purewa and take a tour.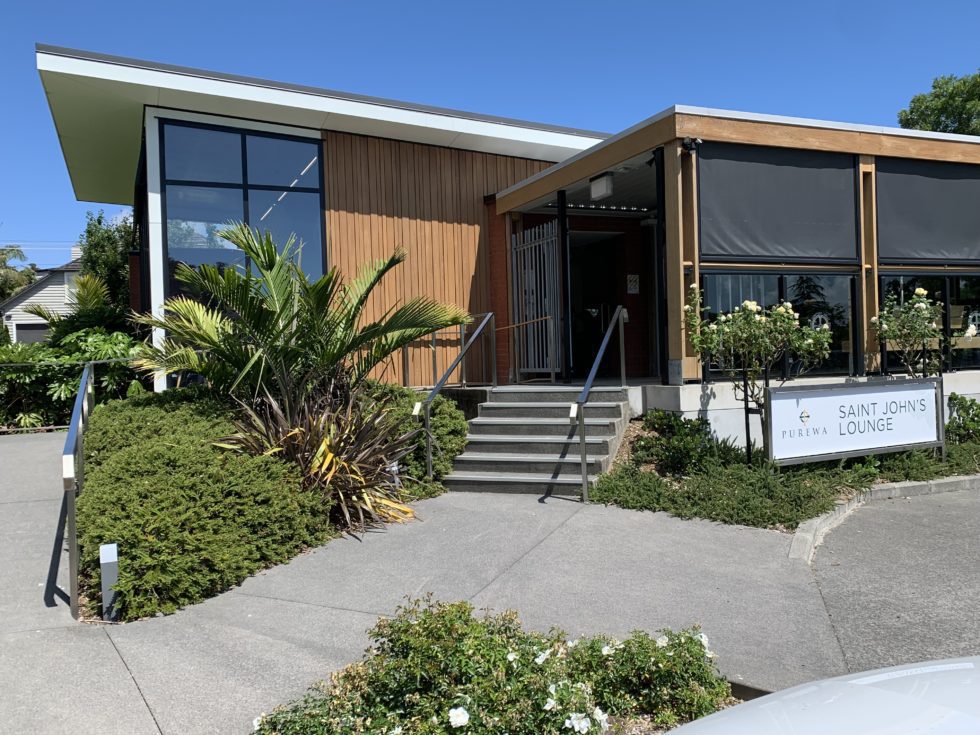 Stillborn service
We offer free cremation, a little flax kite for the ashes and the use of our family room to say goodbye to those who weren't ready to join us.
You are welcome to take a tour of our grounds and find out more about our facilities at Purewa. Please contact us to arrange a visit.