Chief Judge of the Native Land Court; District Court Judge at Auckland; founder and president of the Auckland choral society; Chairman of the Dominion Board (which led to the formation of the Domain Cricket Ground) and viticulturist.
Fenton, formerly Chief Judge of the Native Lands Court and District Judge at Auckland, came to the colony in 1850 or 1851. In 1854 he was appointed by Sir George Grey, Governor, to be the Resident Magistrate at Kaipara, and in 1855 he became Native Secretary. Mr Maclean (afterwards Sir. Donald Maclean) was then Chief Commissioner for the Purchase of Native Lands. Whilst in Waikato, in 1857, Mr Fenton wrote a paper describing the political discontent among the natives and calling attention to the extreme danger of the King movement, then commencing.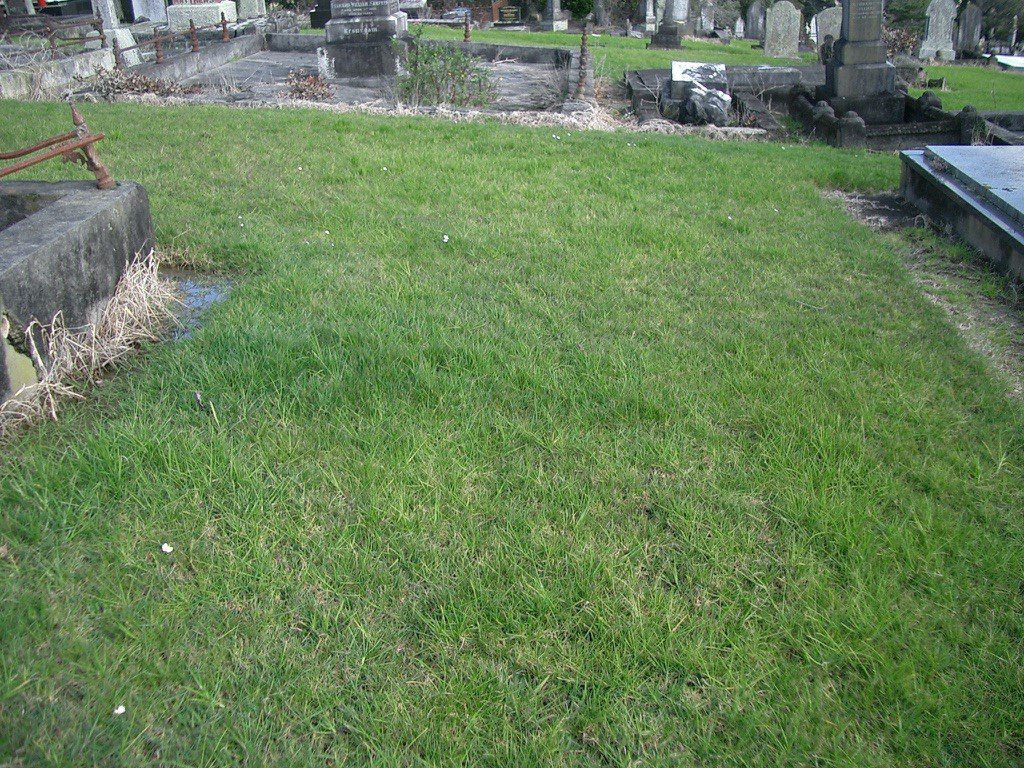 In 1858 Mr Fenton became Assistant Law Officer of the Crown. He retained that office until the removal of the seat of Government to Wellington in 1864, when he became Chief Judge of the Native Land Court. Finding the Act of 1862 defective, he drew the Act of 1865, which became law, and was the means of causing large quantities of Maori land to pass under Crown title. In 1866 Mr Fenton was called to the Legislative Council but lost his seat on the passing of the Disqualification Act. He became District Judge, as well as Chief Judge of the Native Land Court.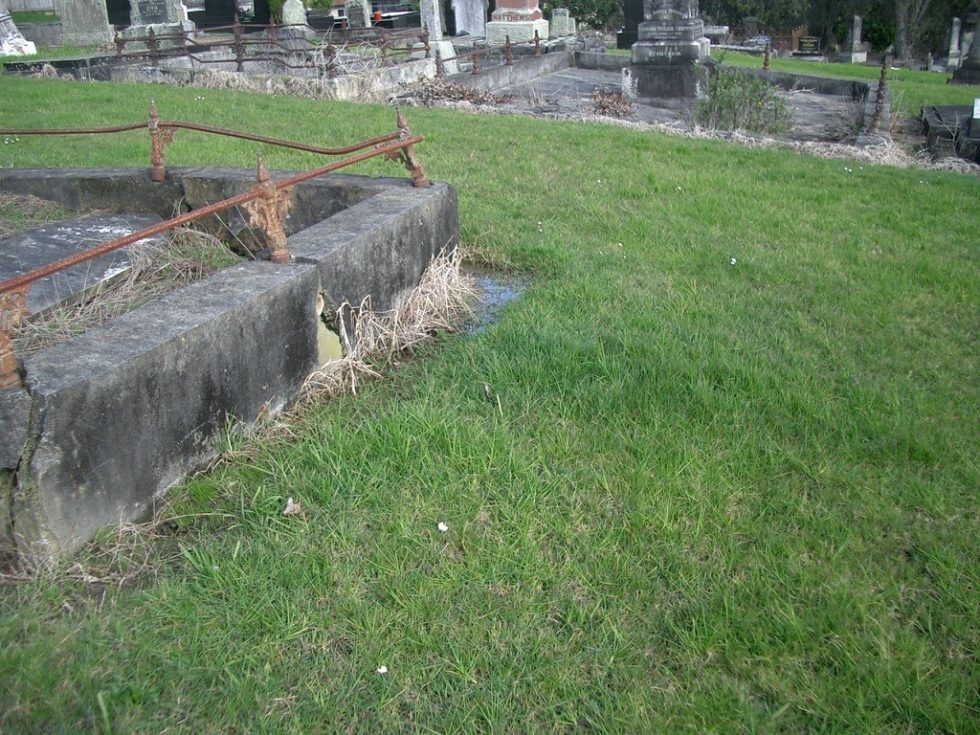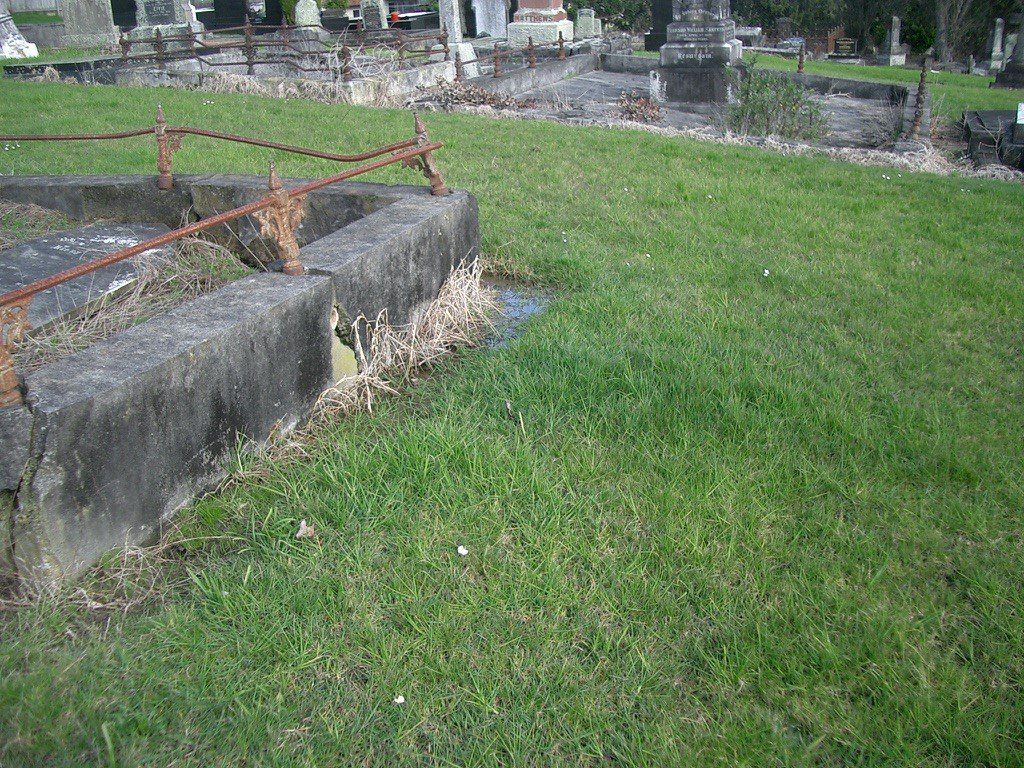 NB Fenton's grave is unmarked. The first plots in Row 25 are numbered alpha-numerically as 1a, 1b 1c etc down the hill from the boundary. Fenton's grave is in the locality immediately on the uphill side of the Colebourne Family plot (which is Plot 14) and is the second grave below Clarence Beale's grave which is the last grave with a legible inscription, the next one having a prone headstone that is difficult to read.
Fenton, Francis Dart
Died 23 April 1898
aged 75 yearss
Serial # 1491
Block D Row 25 Plot 1