Henry Horton was born in Timaru in 1870, the son of newspaper man A.G. Horton. A. G. Horton had interests in the Timaru Herald, the Thames Advertiser, and Auckland's Southern Cross. He was also in partnership with the Wilsons, proprietors of the New Zealand Herald.
Henry attended Christs College until 1888, and studied at Auckland University graduating in 1892. On the death of his father in 1903, Henry found himself the executive head of the Herald, and the Auckland Weekly News. In 1925, the partnership with the Wilsons was turned into a limited liability company, and Henry became its managing director.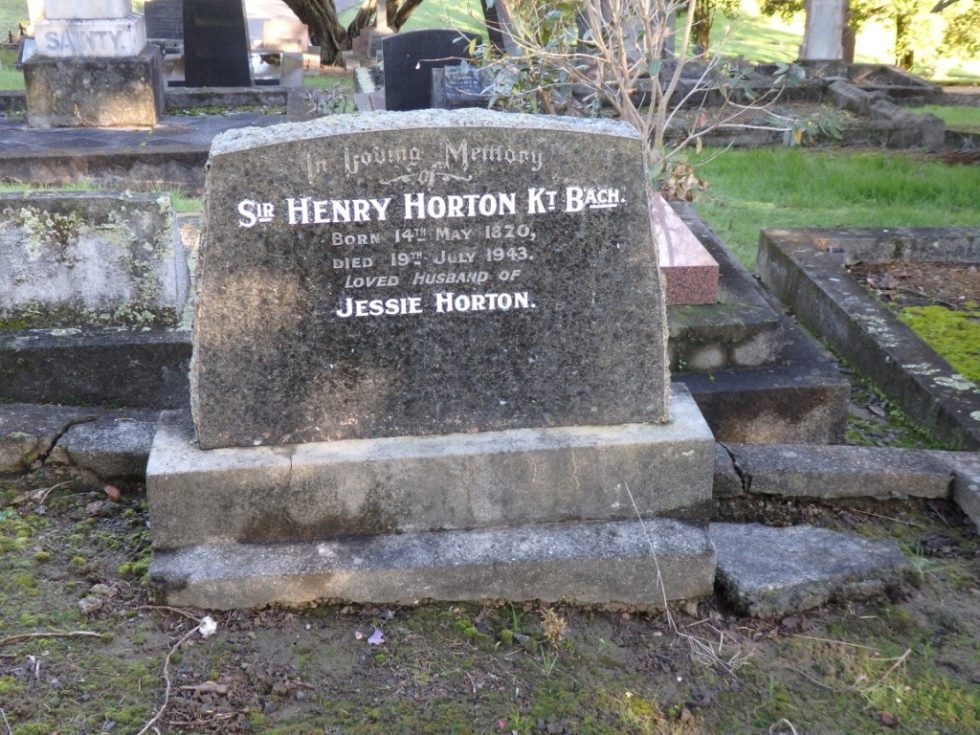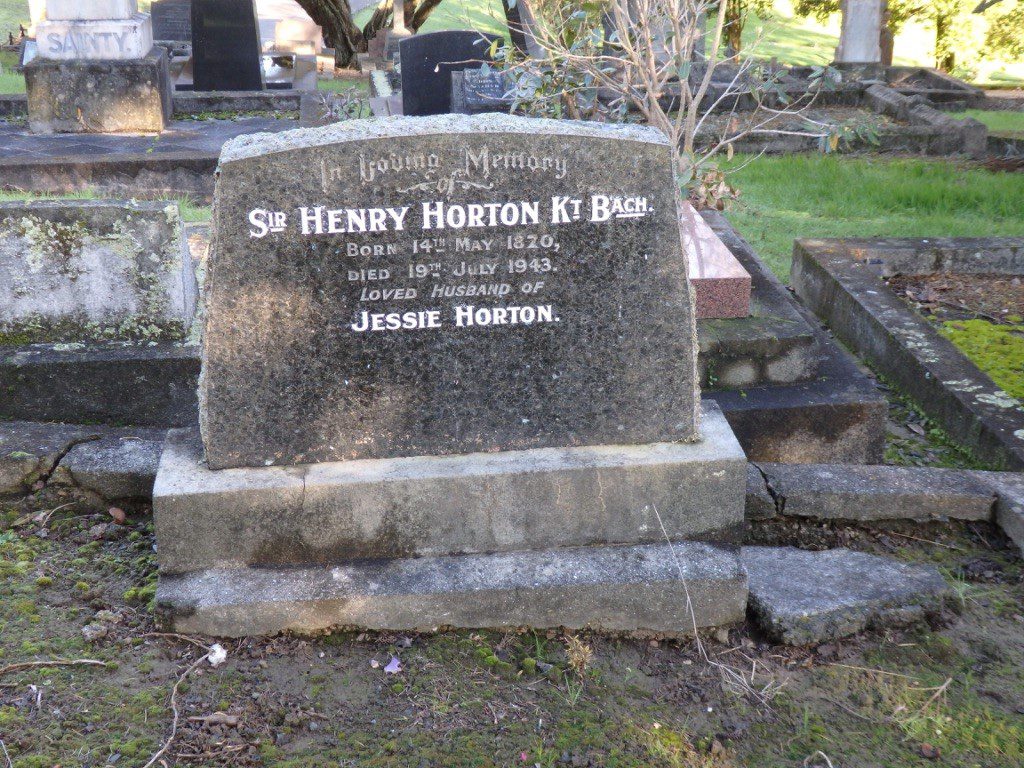 Henry also had a close and practical interest in the United Press Association, serving as its chairman in 1912, 1922, and 1935. He also sat on the executive of the New Zealand section of the Empire Press Union, representing it overseas; in 1930 he became chairman of the section.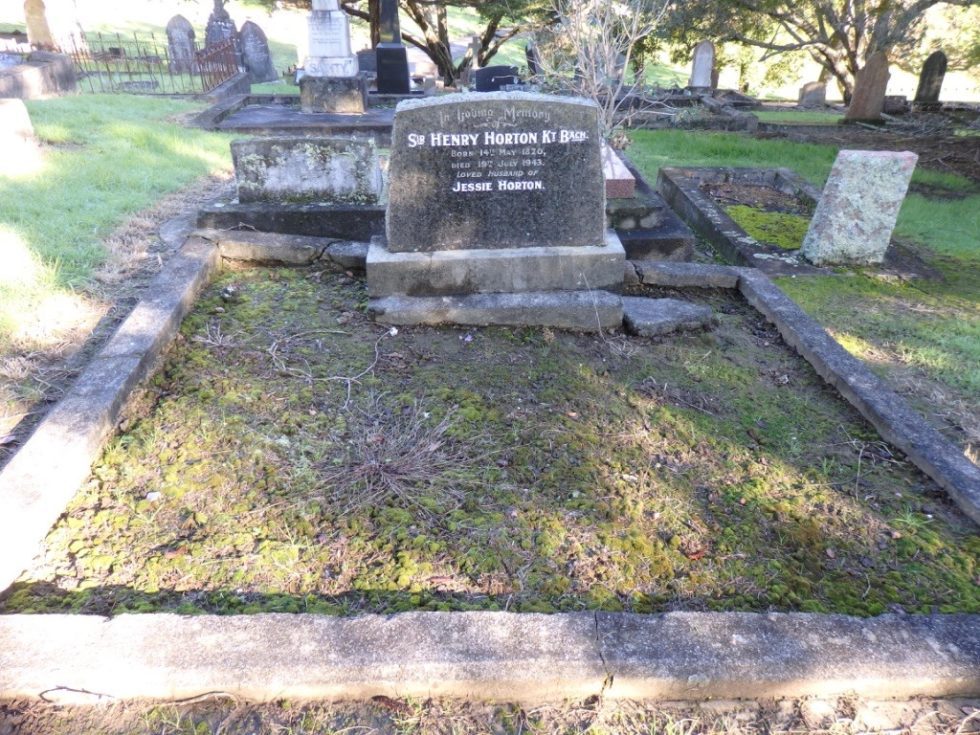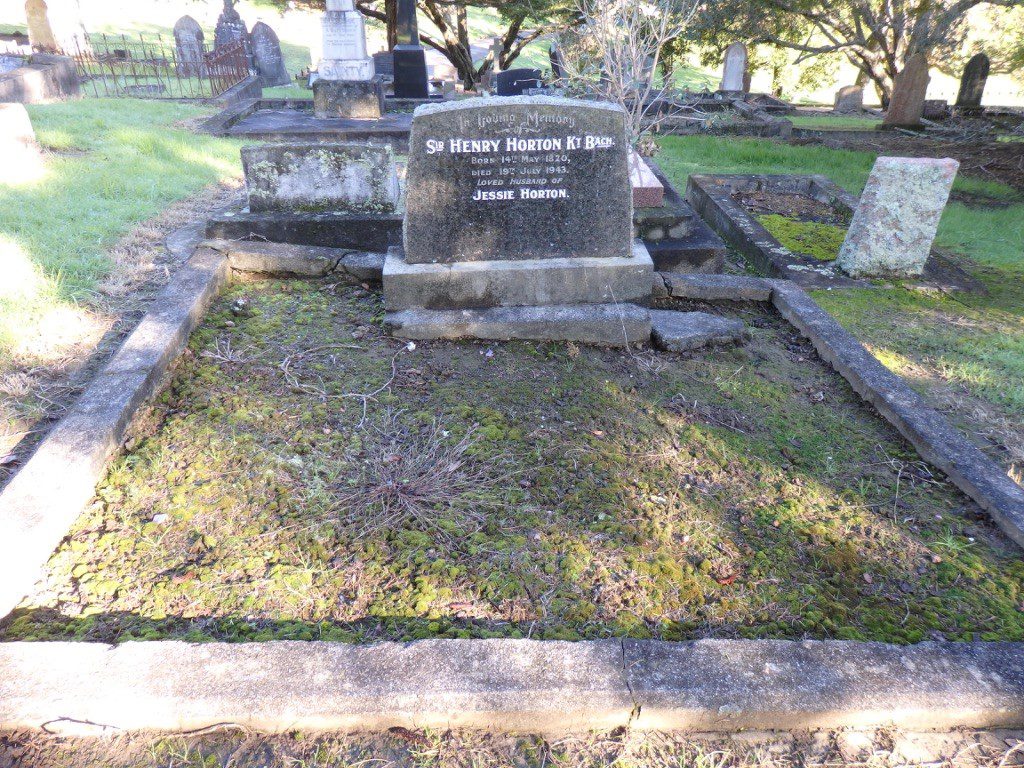 Horton was also involved in a number of activities outside of the newspaper industry. He had a 38 year involvement with the New Zealand Insurance Company (he was senior director at the time of his death), also a director of the Colonial Sugar Refining Company. Horton served on the executive of the Auckland Provincial Patriotic Association during the whole 26 years of its existence, from 1915 until it was wound up in 1942. He was a Government representative on the Auckland University College Council, 1931–38, and a member of the Venerable Order of St. John.
Horton, Sir Henry
Died 19 July 1943
aged 73 years
Serial #13030
Block A Row 13 Plot 38A