Bob Kerridge was an entrepreneur who saw the potential for exhibiting films and built a successful distribution business based on the chain of cinemas that he owned and operated. His earlier forays into the transport business showed a keen business acumen.
Once he had a toehold in the cinema business his canny acquisitions during the depression plus his later purchases in the 1940s eventually saw him in control of 133 outlets. His sale of half the chain to the Arthur Rank Company in 1946 secured his fortune and also the supply of movie content for his outlets. Later in life his business interests diversified to include a wide range of leisure, tourism and entertainment interests. He was a concert promoter, hotel operator and invested in innovative transport enterprises such as the Auckland hydrofoil.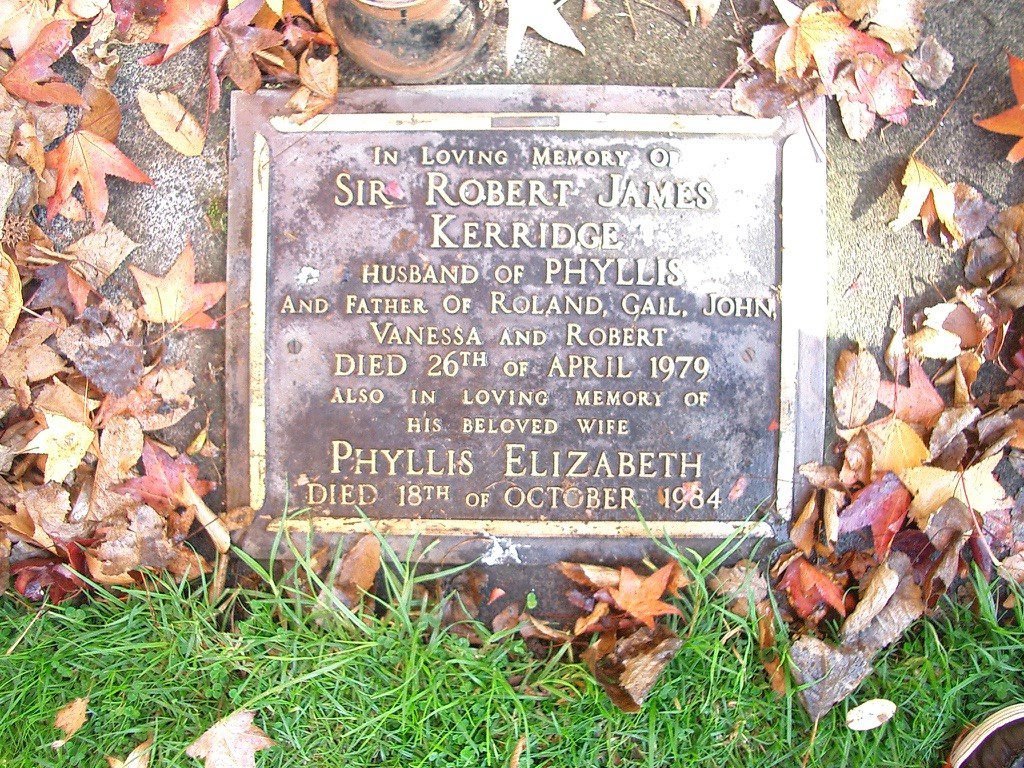 His vision in securing an early foothold in New Zealand entertainment was vindicated by fortuitous timing. He also benefitted from the licensing system in New Zealand although this was not unique to the cinema industry as many an aspiring entrepreneur in pre-1990 New Zealand could affirm. For Kerridge, the innovation of 'talkies' in 1929 quickly led to widespread distribution and expansion of his cinemas, a trend was not checked until the 1960s when the introduction of in-home entertainment via television started to undermine a night out at the flicks.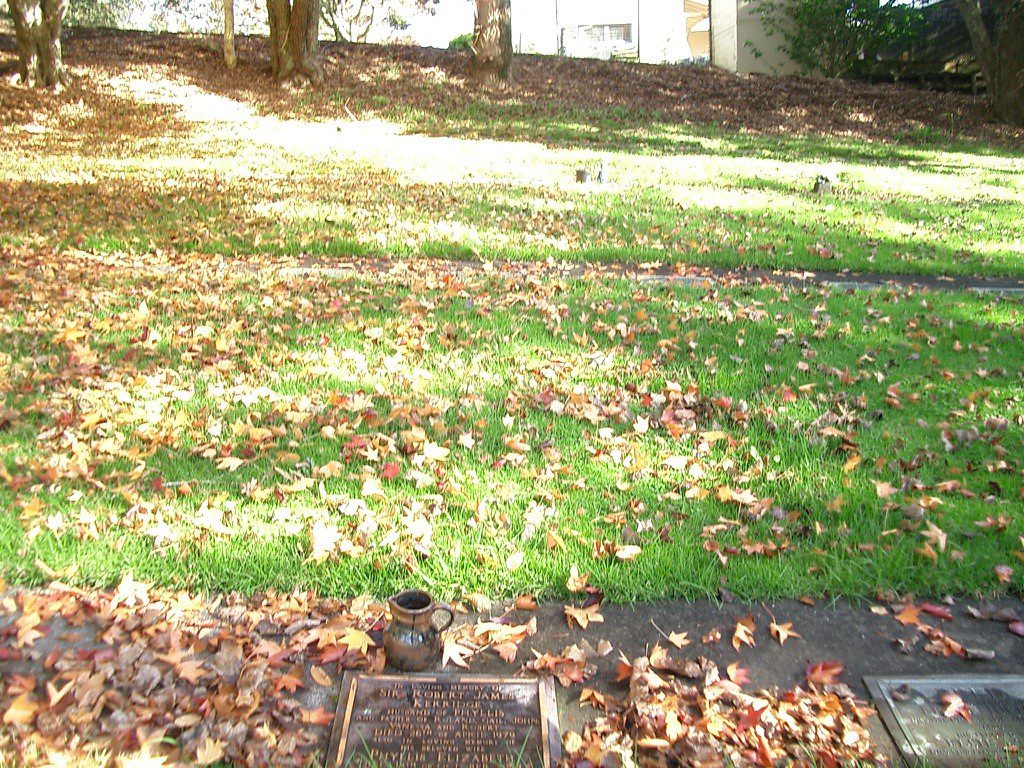 Kerridge, Robert James
Died 26 April 1979
aged 77 years
Block J Row 14 Plot 52