Edwin Mitchelson was a politician who seemed to be associated with virtually any and every Board and Committee available. He was an M.P, and briefly was acting-Premier of New Zealand. Originally a carpenter, Edwin worked for a time for Dargaville and Company prior to founding his own shipbuilding business with his brothers.
He owned ships used in the coastal trade and developed extensive interests in timber extraction and saw milling. First elected to Parliament in 1881, Mitchelson held several cabinet level posts during his career but it is term as Native Affairs Minister that had the most significant consequences.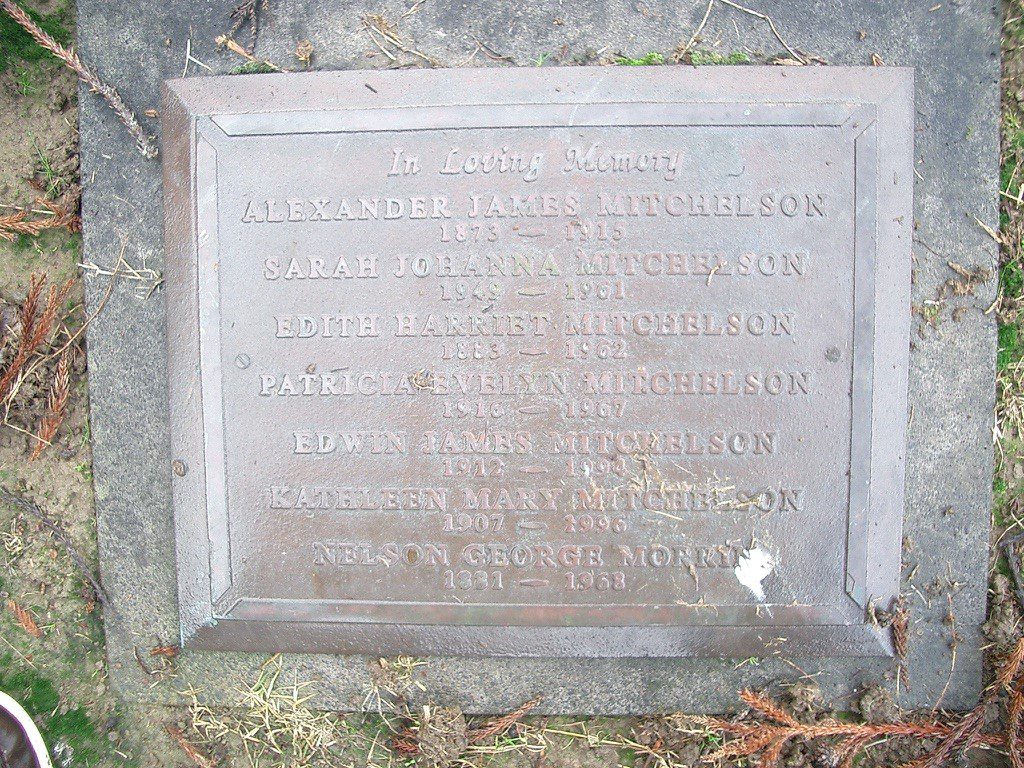 The Native Land act of 1888 allowed direct purchase of Maori land by private treaty, a move that given the precarious state of the finances of many Maori at the time almost guaranteed the alienation of significant tranches of native title. Mitchelson, an opponent of the two most significant Liberal Premiers (Ballance and then Seddon) lost his seat in 1896 and thereafter devoted his public service to local body and voluntary organisations. He was an active member of the Auckland Racing Club and was its President for thirty years.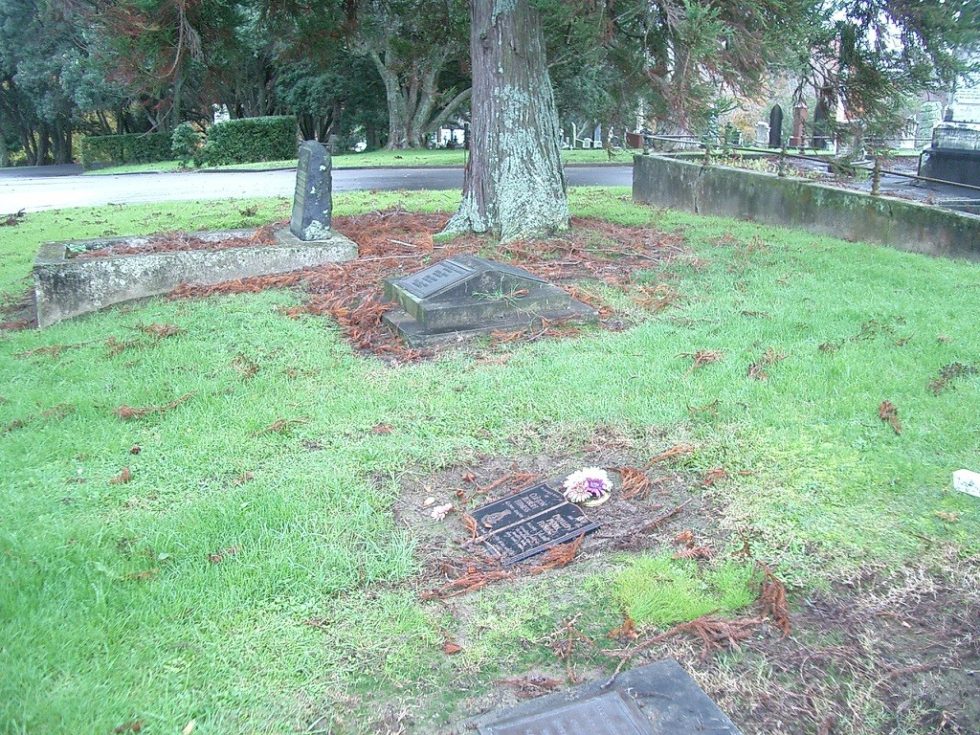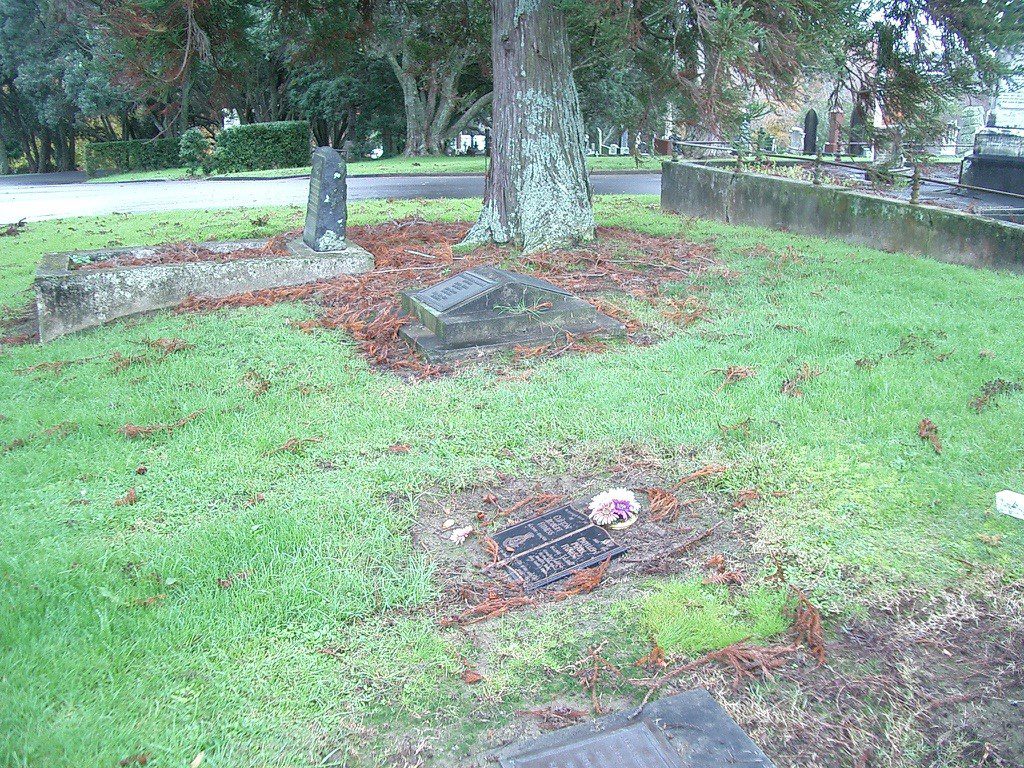 Mitchelson, (Sir) Edwin
Died 11 April 1934
aged 88 years
Block E Row 34 Plot 23