England born Henry Northcroft served in the New Zealand Colonial Forces during what were then known as the Maori Wars of the 1860s. The conflict is now described as the New Zealand Land Wars. This controversial period in New Zealand history has been much debated by historians. It is now generally accepted that the wars were primarily caused by pressure from European settlers for land, the ownership of which had been recognized under the Treaty of Waitangi.
Maori resistance to continued alienation of their tribal lands was met by forcible dispossession carried by British troops and later, local armed forces. Within that context Northcroft participated in many engagements and would, his commanding office once wrote, have been recommended for the highest gallantry award, the Victoria Cross, if colonial soldiers had been eligible to receive it. (They probably were but a misinterpretation of the criteria by the Governor in 1869 suggested they were not.) There is no question that during his service Northcroft showed great bravery and resourcefulness.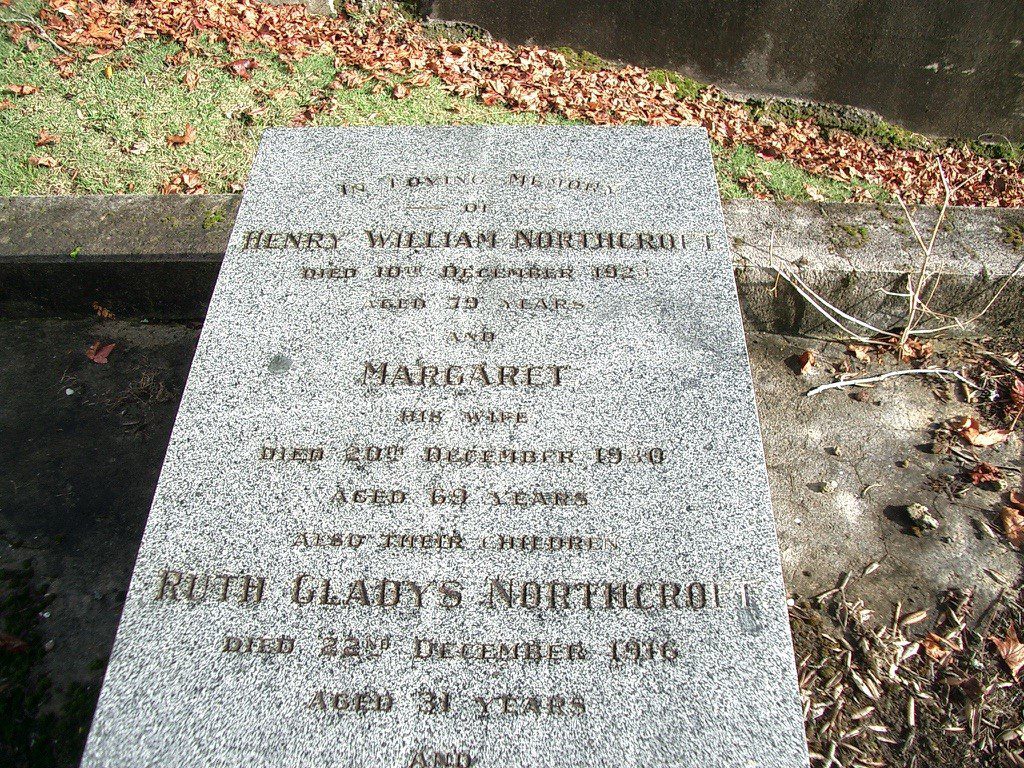 He was later in his service life decorated with the New Zealand Cross for an action that took place in 1866. The Cross is now noted for its scarcity as only twenty-three were ever awarded. Following his military career, Northcroft served as a Magistrate in a number of North Island location and was from 1913 Chief Justice and Resident Commissioner of the Cook Islands, then a New Zealand dependency.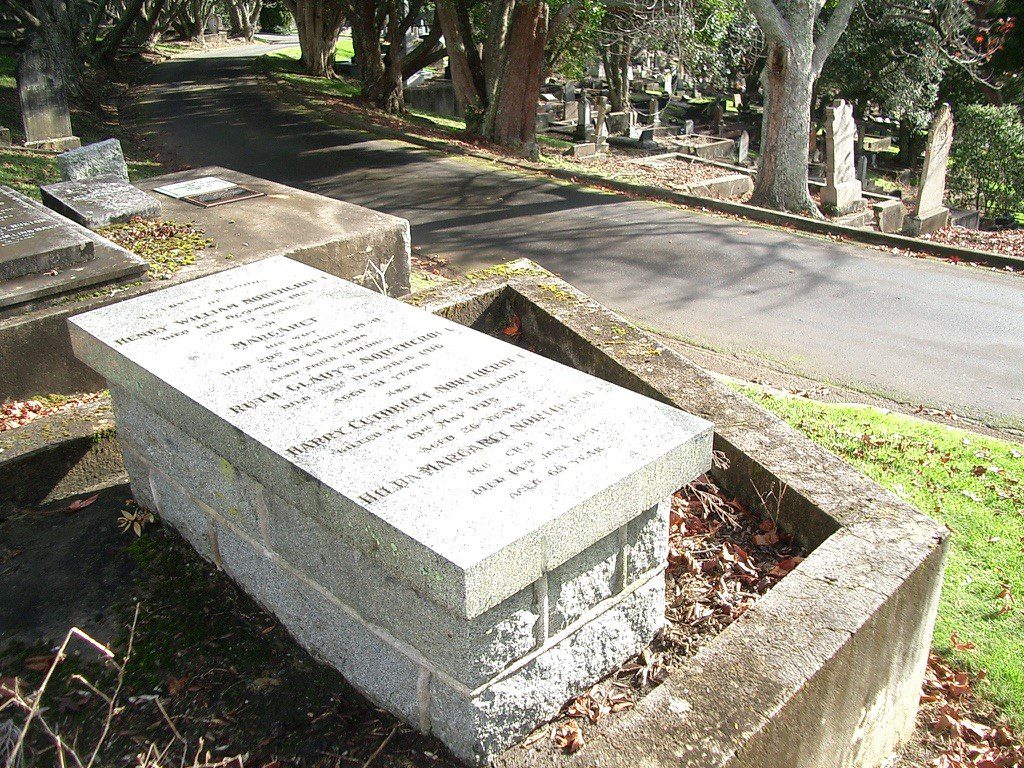 Northcroft, Henry William
Died 10 December 1923
aged 79 years
Block D Row 17 Plot 115