Marianne Preston was, along with her first husband William Smith (d. 31 Aug 1912 interred in the same plot) and brother Andrew Caughey, the founder of the famous Auckland department store Smith and Caughey. On her arrival in Auckland from Ireland in 1879 she opened Smith's Cheap Drapery Warehouse. Her husband worked for another draper until 1881 when, presumably because she had the business sufficiently established, he joined in partnership with her.
Marianne showed considerable business acumen perhaps illustrated by both her awareness of the need for affordable goods (still a common theme in New Zealand retailing), her service for rural customers and especially her Maori client base that she grew using newspaper advertising in the Maori language to promote her goods. Any one of these three would have been a considerable innovation; to do all three suggests a rare talent for entrepreneurship. As the business grew and moved to its Queen Street premises Marianne established direct buying relationships with her supplies thus improving and shortening the supply chain.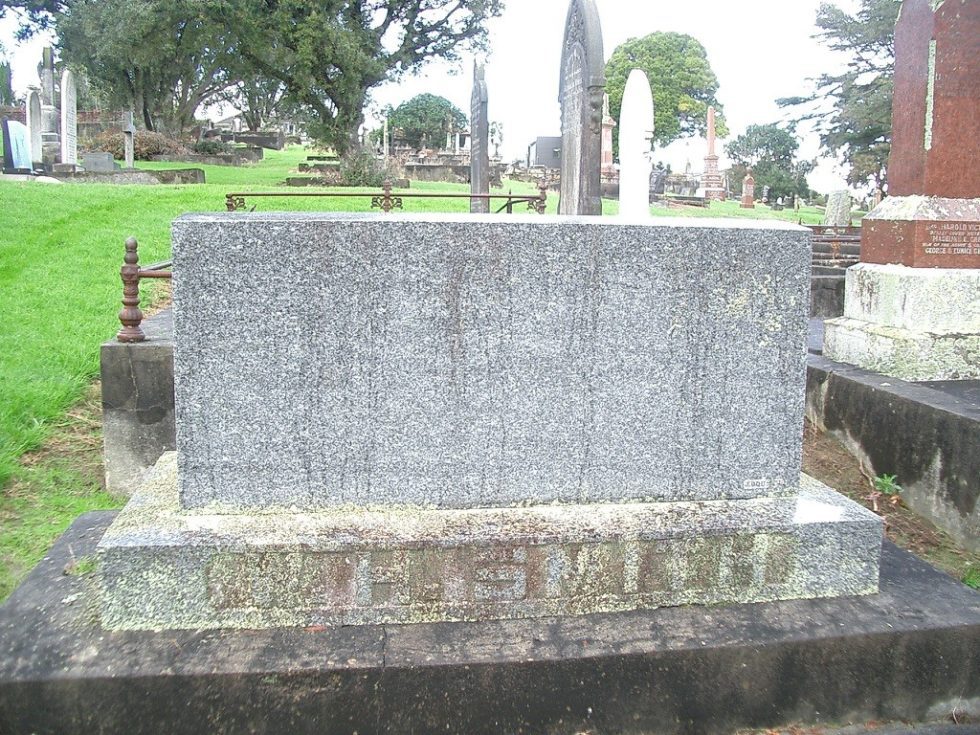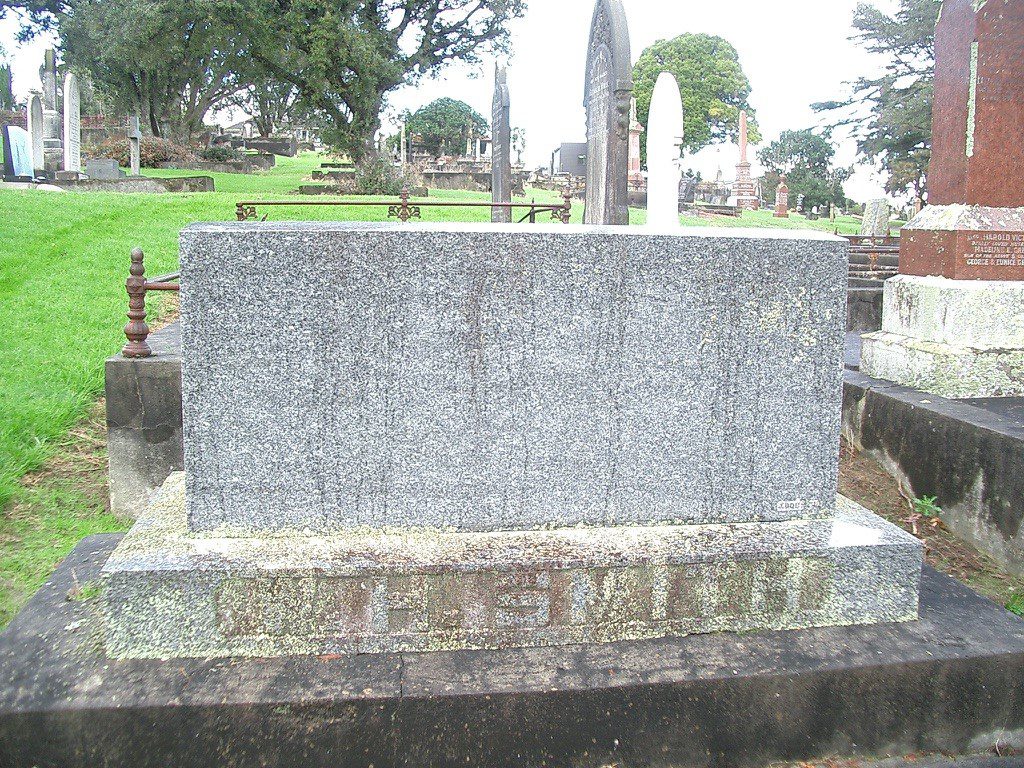 Smith and Caughey was constituted as a limited liability company in 1900 with Marianne as one of eight shareholders. She became a Director in 1916, four years after her first husband died. She remained on the Board until she died in 1938. Marianne was remarried to Rev. Raymond Preston in 1932. The bride was 81 and the groom a sprightly 71 years. Marianne in her various guises was an extremely active philanthropist and gave generously to many charities and institutions that still benefit from her far-sightedness and aptitude for business.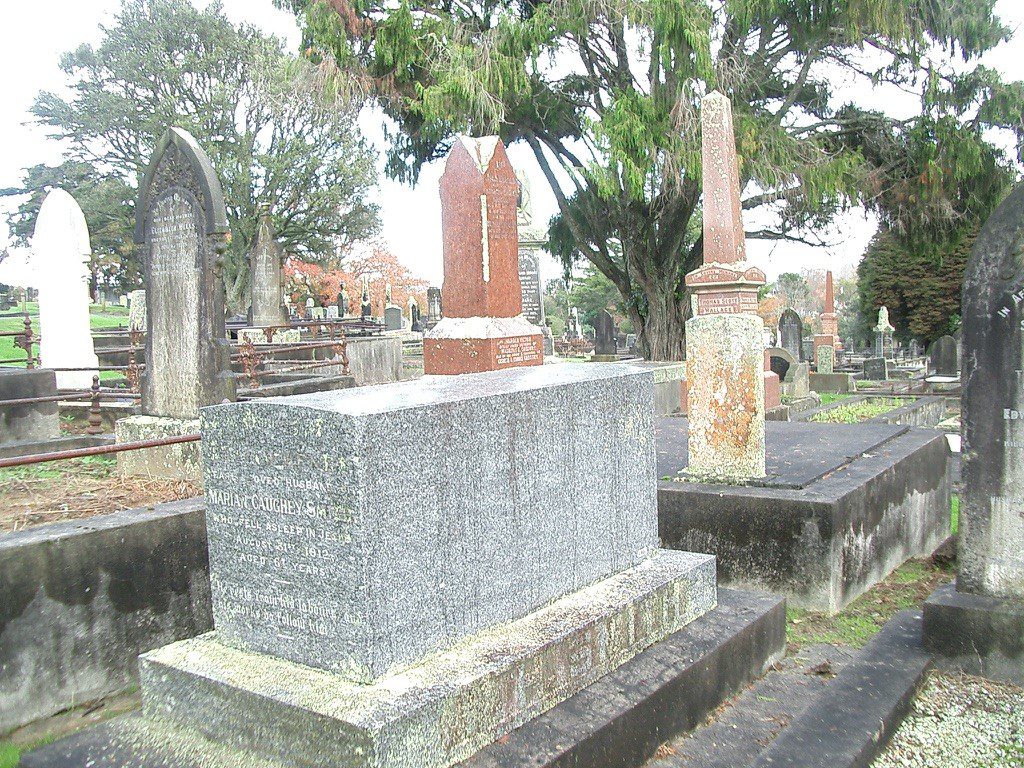 Preston, Marianne Caughey
Died 01 Sep 1938
aged 87 years
Block E Row 32 Plot 5