Harvey Turner was born on 11 September 1889. He left school at 12 to help his father and two older brothers in business. He looked after the accounts and became the firm's first typist, and a few years later, despite his quiet voice, began auctioneering. At 21 he began travelling to Sydney and the Pacific islands to negotiate with fruit growers.
In 1912 Harvey and three brothers bought out their father's business, retaining the name E. Turner and Sons. When the Auckland Provincial Fruitgrowers' Co-operative Society was liquidated in 1919, the brothers saw an opportunity to pre-empt grower co-operatives setting up as rivals to merchants. In 1920 they enlisted growers in a new co-operative company, Turners and Growers, which combined grower shareholders and the Turner auctioneers.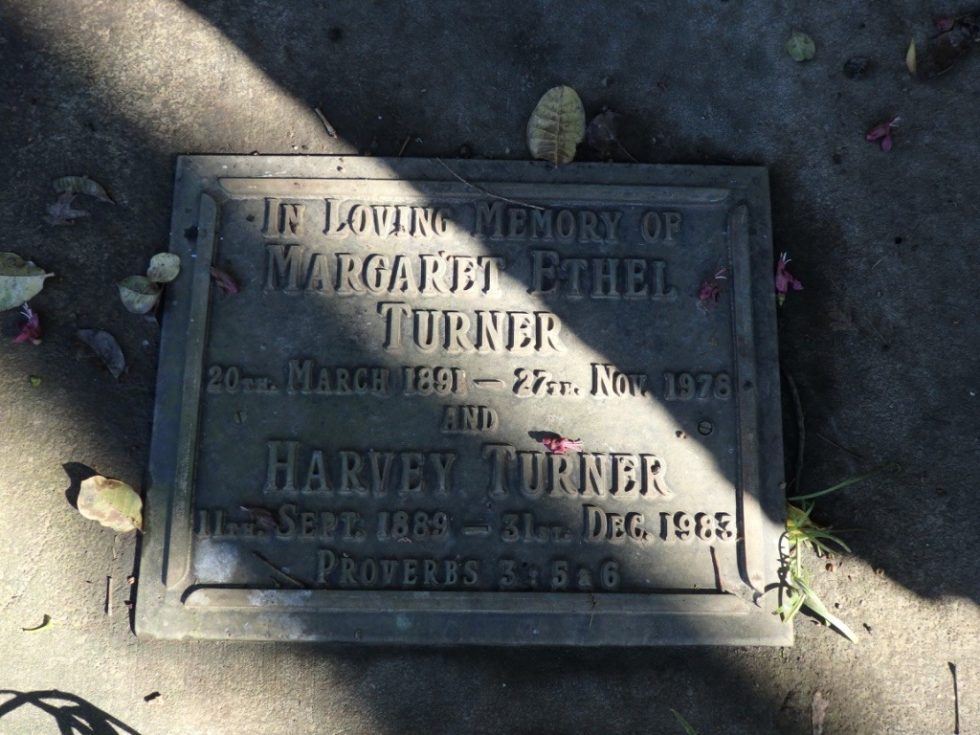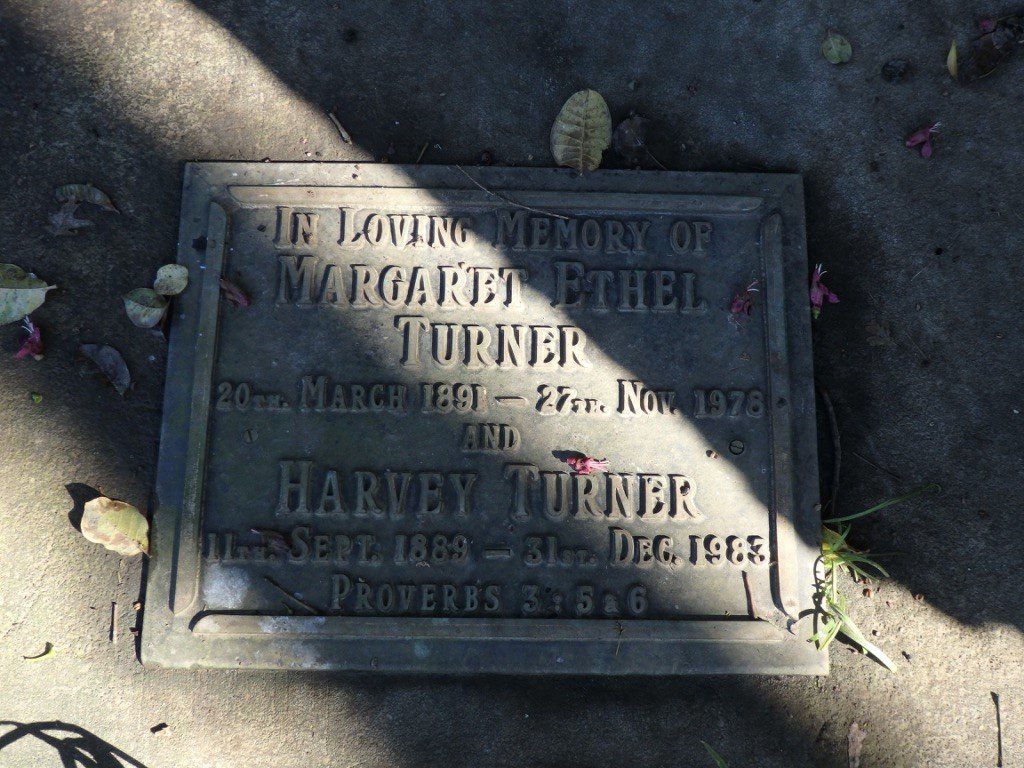 Turner was managing director of the company from 1920 to 1962, and chairman of directors from 1934 to 1969. An astute businessman, Turner was quick to seize on new opportunities as Auckland's population burgeoned in the inter-war years. In 1959 Turner and his sons changed the name of Chinese gooseberries to kiwifruit to market them in the United States, and in 1962 the company sent New Zealand's first shipment of onions to Japan; both initiatives brought an enormous growth in New Zealand's horticultural export earnings, and kiwifruit growing became a world-wide industry.
Turner, Sir Harvey
Died 31 Dec 1983
aged 94 years
Serial# 35263
Block M Row 42 Plot 45