Purewa is a living space. It is place of memory where lives continue in the thoughts and meditations of the next generation.
The space lives in the present as a green enclave in the heart of Auckland, a preserve of trees, insects, birds…
…and as a giver of health and well-being to the many who walk Purewa's paths each day.
Heritage, preservation, living memory…that's Purewa.
Get to know the fascinating stories kept alive here through the feature library below.
Our lives have meaning. And meaning is a narrative, the story of our lives.
These short films highlight timely and timeless accounts.
They reflect New Zealand's history and identity
It's a growing library. Check back often!
(Click the image above for library or select a story from the sliding panel below.)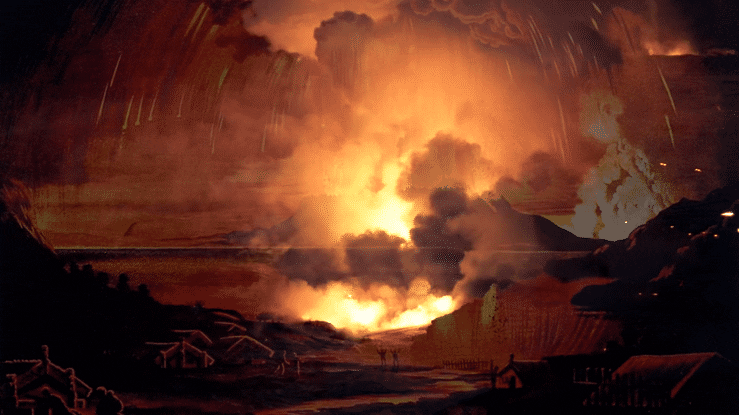 New Zealand's Greatest Natural Disaster
Lessons for Our Time on Our Relationship With Nature and One Another: Remembering Purewa's Amelia Hazard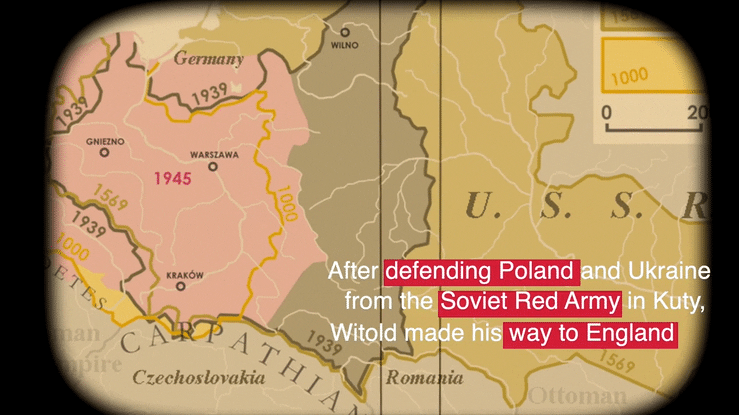 Witold Bukowski: Polish Hero in Battle Against Soviets and Nazis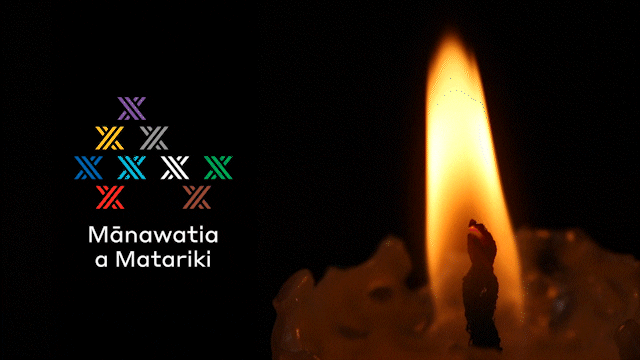 Matariki 2022: Remembering Purewa's Mere Wharepappa
A Time to Reflect on Those Who Have Passed and Connect with Nature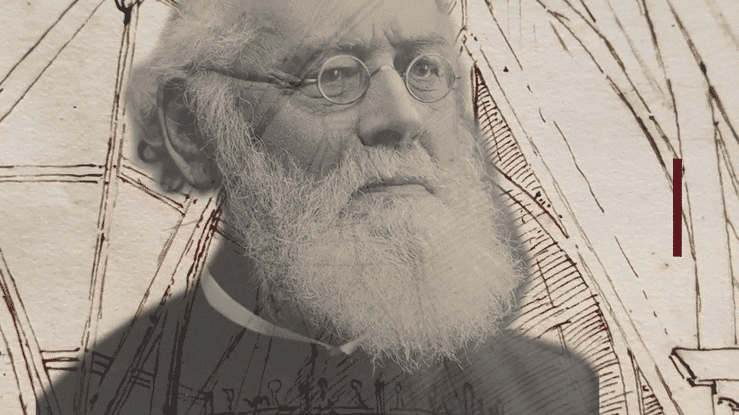 New Zealand's Renaissance Man: Arthur Guyon Purchas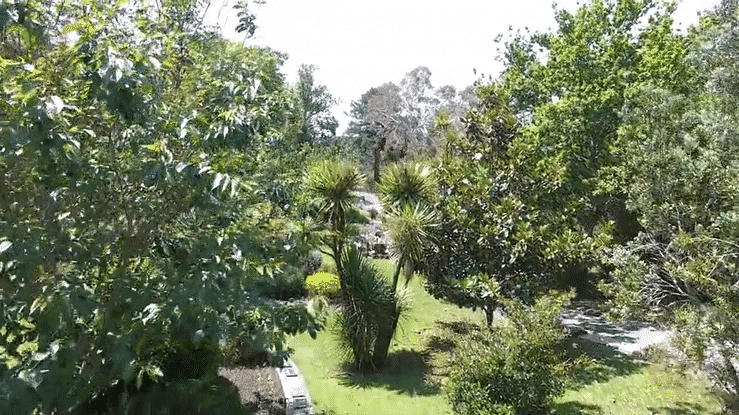 Purewa Lives!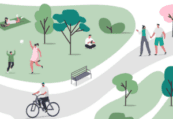 And when you are ready for a good walk try our new self-guided audio tour using the Purewa Heritage app.
We are testing the first tour – you can help us iron out the wrinkles!
Click below to:
GO TO THE WEB VERSION FOR A PREVIEW AND WALK-THRU
DOWNLOAD THE PHONE OR IPAD APP AT APPLE APP STORE  —   OR FOR ANDROID FROM GOOGLE PLAY
Those Who Have Gone Before Us
We are proud to have the history of Auckland reflected in our grounds, with some of New Zealand's earliest settlers and notable citizens laid to rest here. Many notable people have biographies that have been thoughtfully written by a researcher. Please search to find someone specific, or browse by category (below).
Search for a Notable Grave
Friends of Purewa
Sign up below to be included in news updates including new videos and stories.
Purewa is a living space, woven into Auckland's history as an embodiment of the city's values and a preserve of its natural beauty. More than 55,000 Aucklanders and others rest here, representing the deep legacy of a city known for its warm embrace of all who came to her shores.
The aim of the Friends of Purewa voluntary group is to foster awareness of this rich history through research, storytelling and the preservation of Purewa's park-like grounds and gardens. Gardening, grave cleaning, genealogical and biographical research and development of guided walking tours are all part of the Friends experience.
Sign up to be included in updates about events, new biographical profiles, videos and opportunities!
BECOME A FRIEND OF PUREWA