Purewa's Short Film Collection:
Experience the Continuing Power of
Lives Remembered at Purewa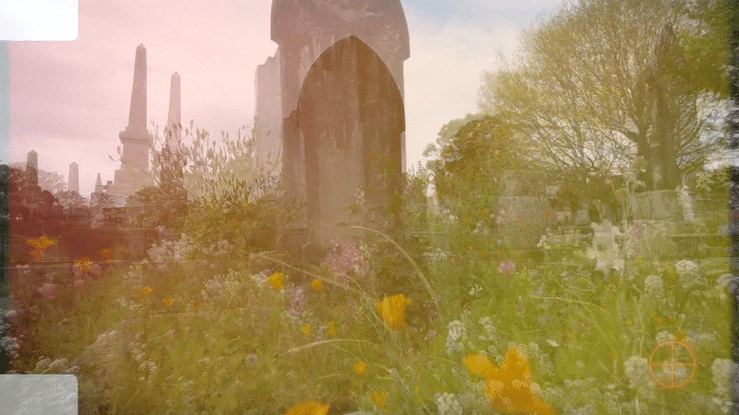 Our lives have meaning. And meaning is a narrative, the story of our lives.
A place like Purewa exists to preserve the memory of our shared human story through the individuals laid to rest here.
These short films highlight timely and timeless accounts reflecting New Zealand's history and identity.
And of course, you are always welcome to visit Purewa and explore these stories up close! We look forward to seeing you.